Create
Smarter
Content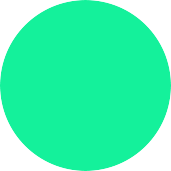 Welcome
Welcome to Studio BE. Studio BE is a disruptive technology company at the intersection of traditional and
 digital media. We believe content should be multi-platform and digital by default.
We use tech solutions to allow us to build highly engaging content for young audiences (under 24s), using Artificial Intelligence to tell personalised stories on a global scale. We believe a blended approach is needed between technology, data and creative.
We are a company that is built on the simple idea that values matter. So we make it our business to follow ours.