Doing
Production
Differently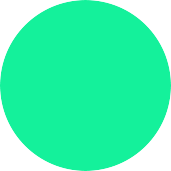 Welcome
Welcome to Studio BE. We are a new production company specialising in multi-platform, wide market formats for the under 24 demographic.
We are a values-driven company, empowering new and rising talent from truly diverse backgrounds alongside industry veterans.
Together we create, produce and deliver world-class broadcast, film and online content. Our ethos is 'Doing Production Differently'. Join us.
We are a company that is built on the simple idea that values matter. So we make it our business to follow ours.