Studio BE is forged out of the founders' deep-rooted experiences of working with young people and collaborating with some of the top broadcast industry experts in the country.
To date, AI is used to power recommendations or reach a demographic after the content has been made. We flip the AI approach on its head using it to create a new type of content that can
be personalised for global audiences on a granular level.
We understand young audiences and know the power of social conversation and how we can use that data to build better content. Broadcasters still have an unfair advantage on digital - which they aren't fully exploiting. We can help.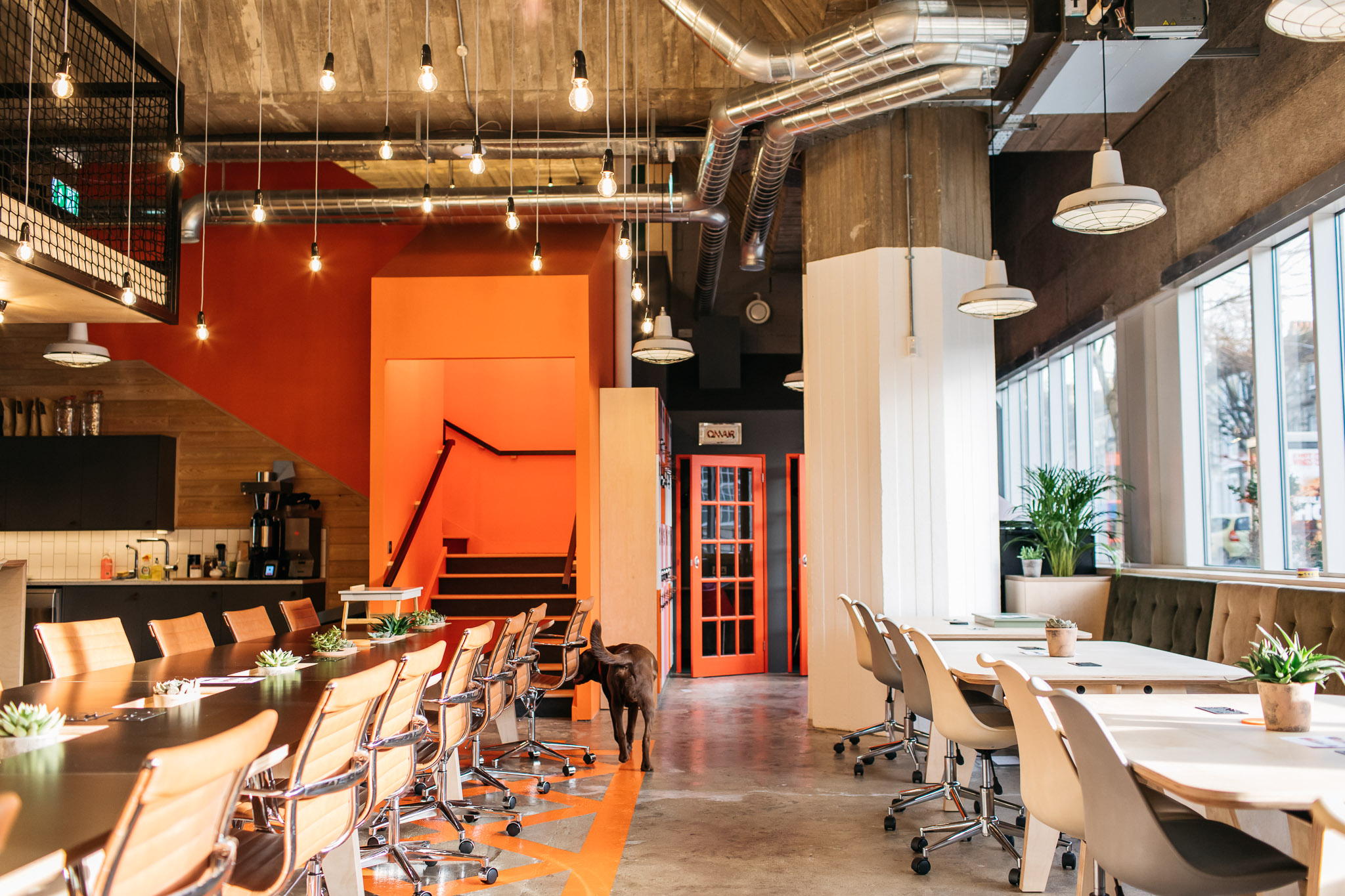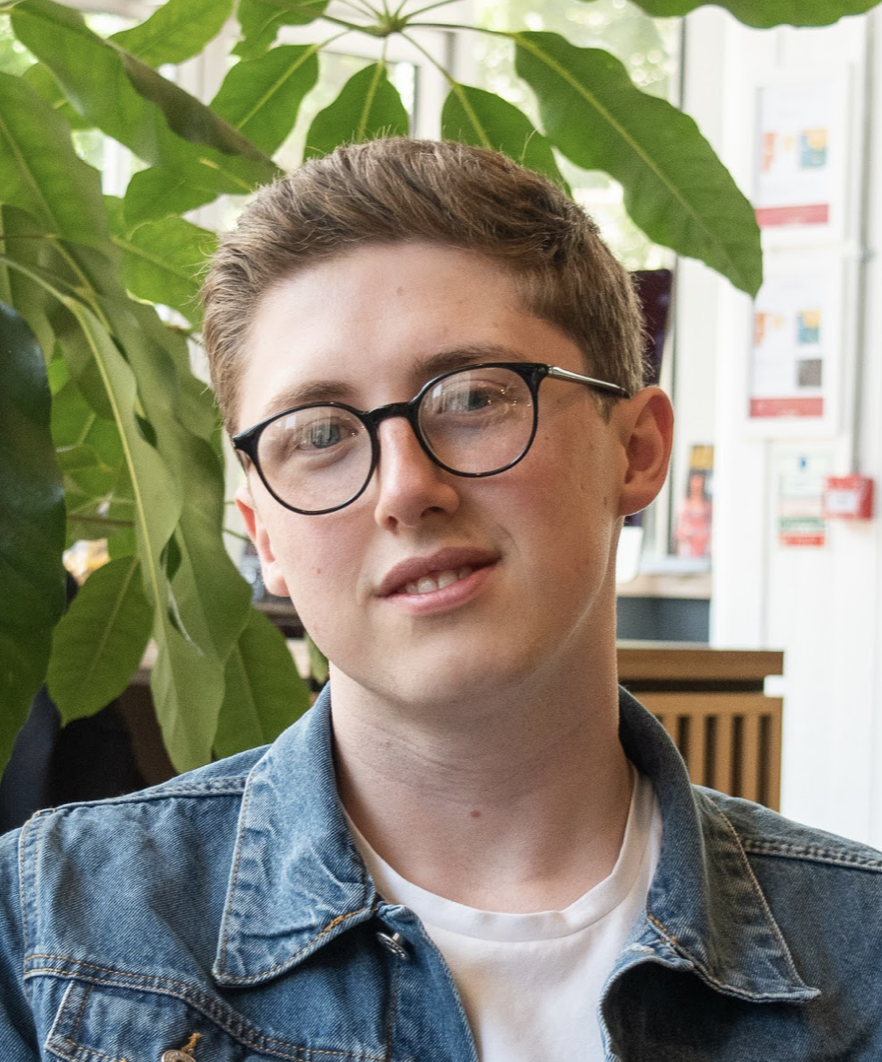 B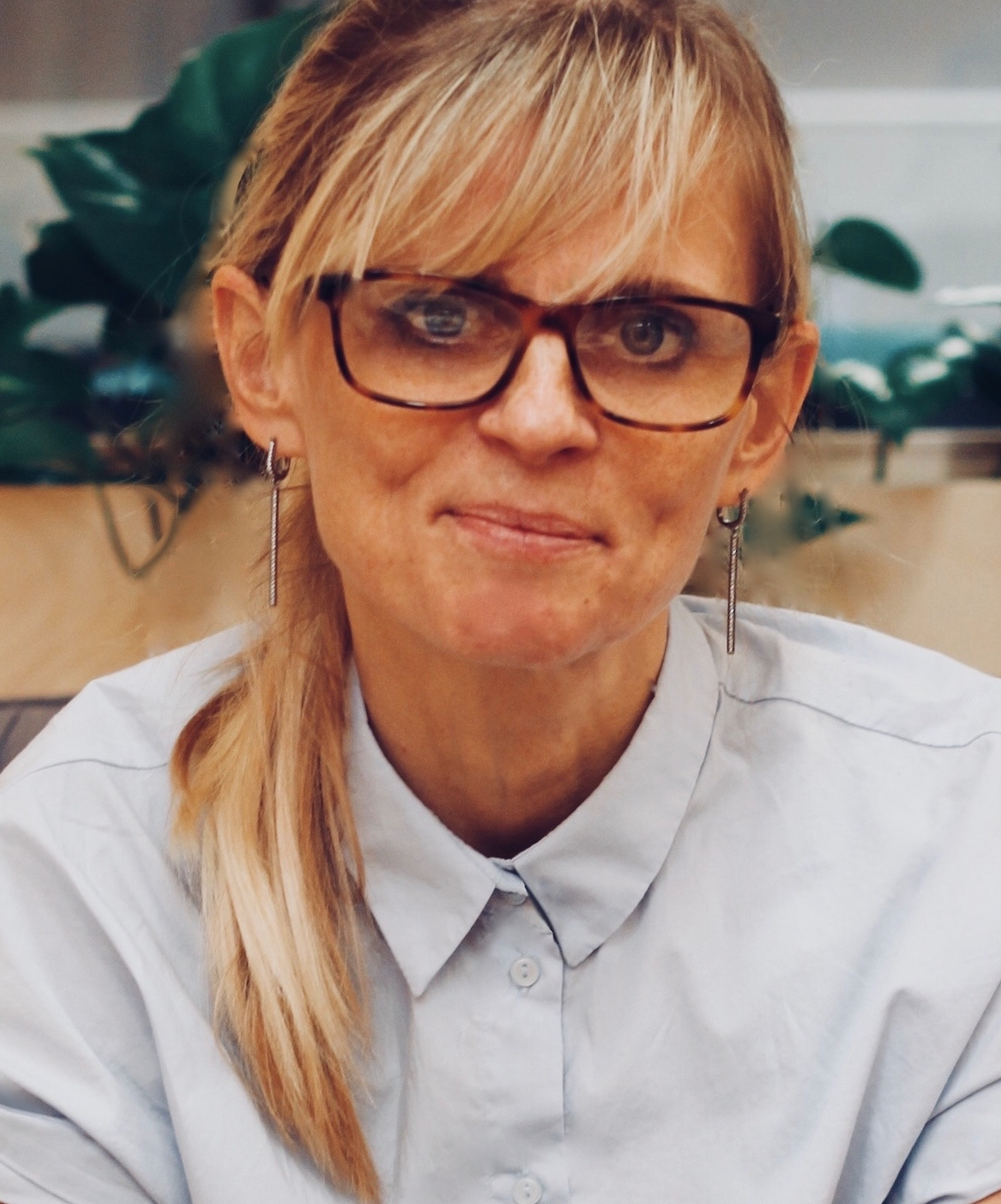 E
We are supported by an amazing team of industry leaders who we can't wait to announce in due course.