Studio BE is forged out of the founders' deep-rooted experiences of working with young people and collaborating with some of the top broadcast industry experts in the country.
Together we create multi-platform content that lives outside of a single screen from the get-go. By engaging them on their terms, we bring young people into the conversation.
We push boundaries and create engaging, challenging and entertaining content, moving away from toxic narratives - as well as building tech as an enabler in the industry.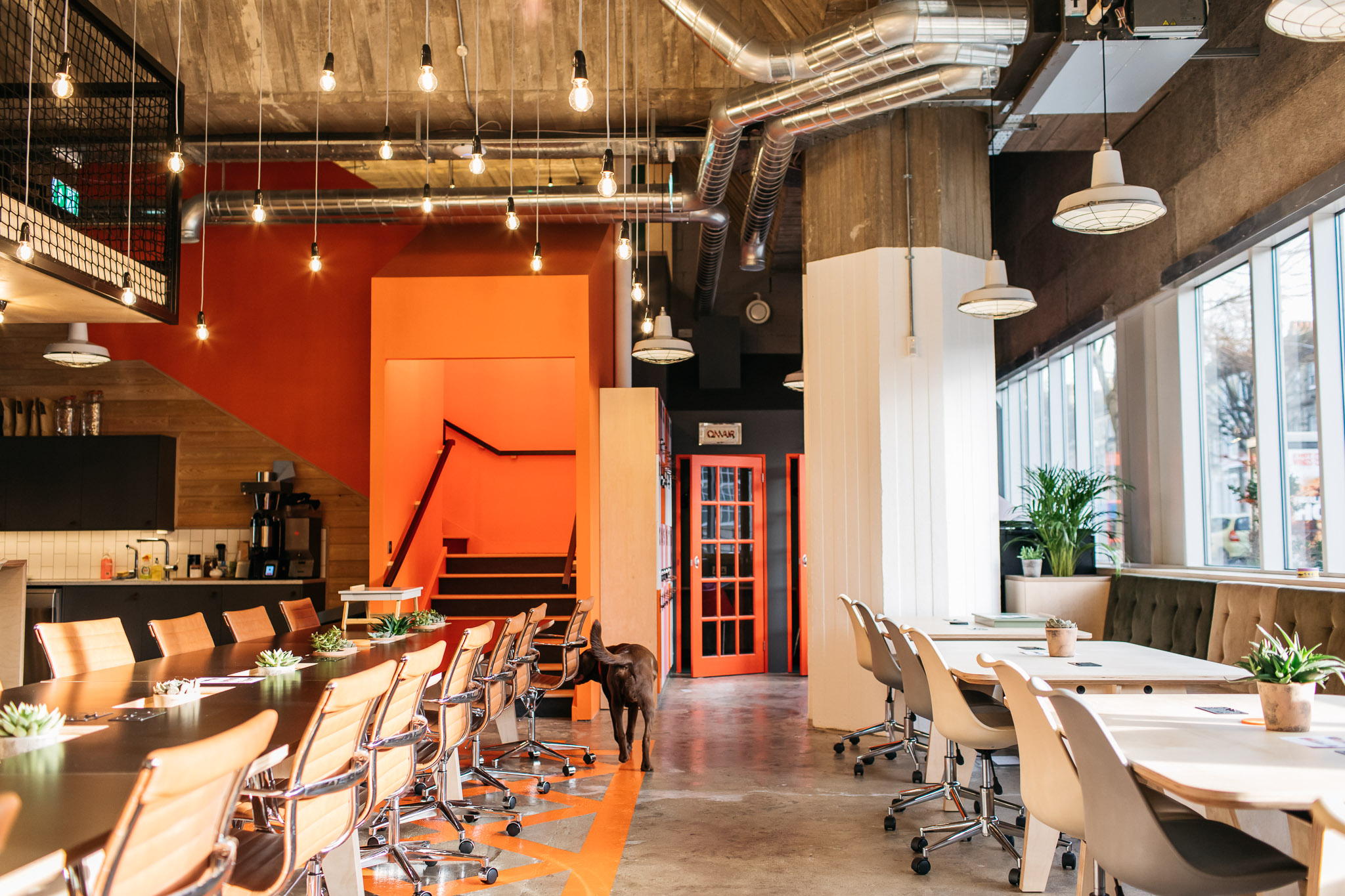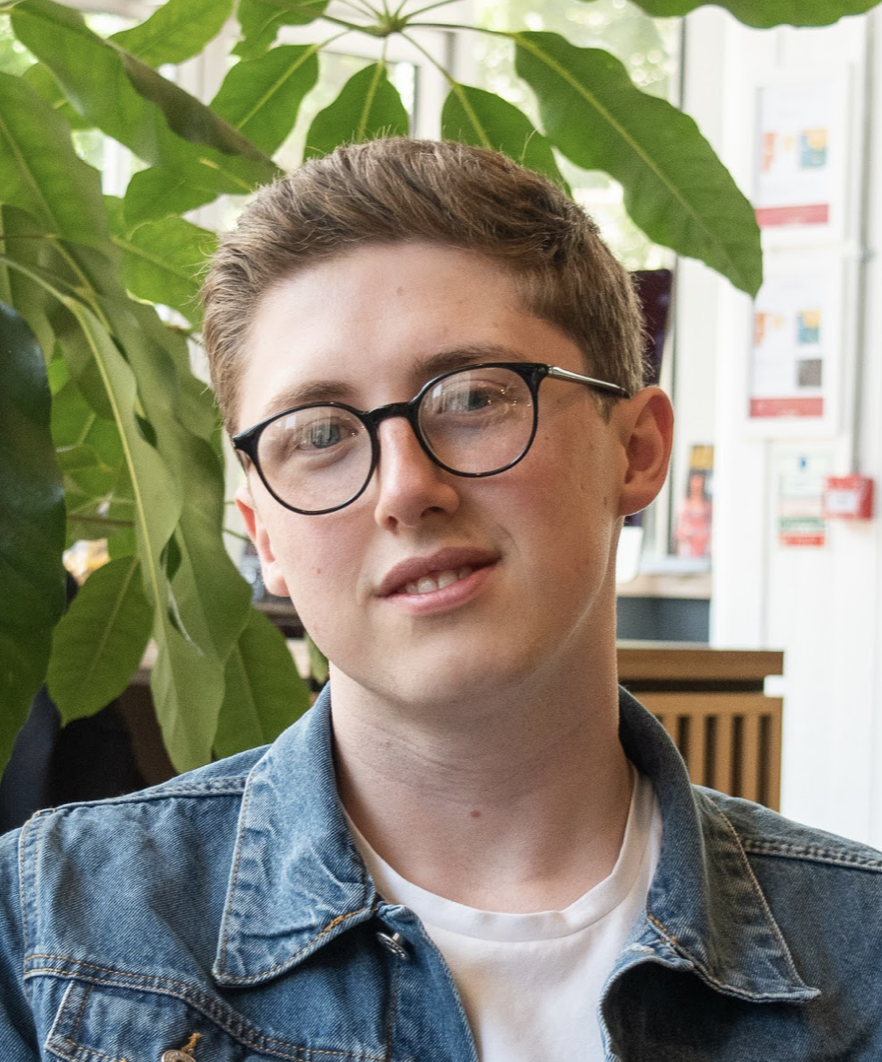 B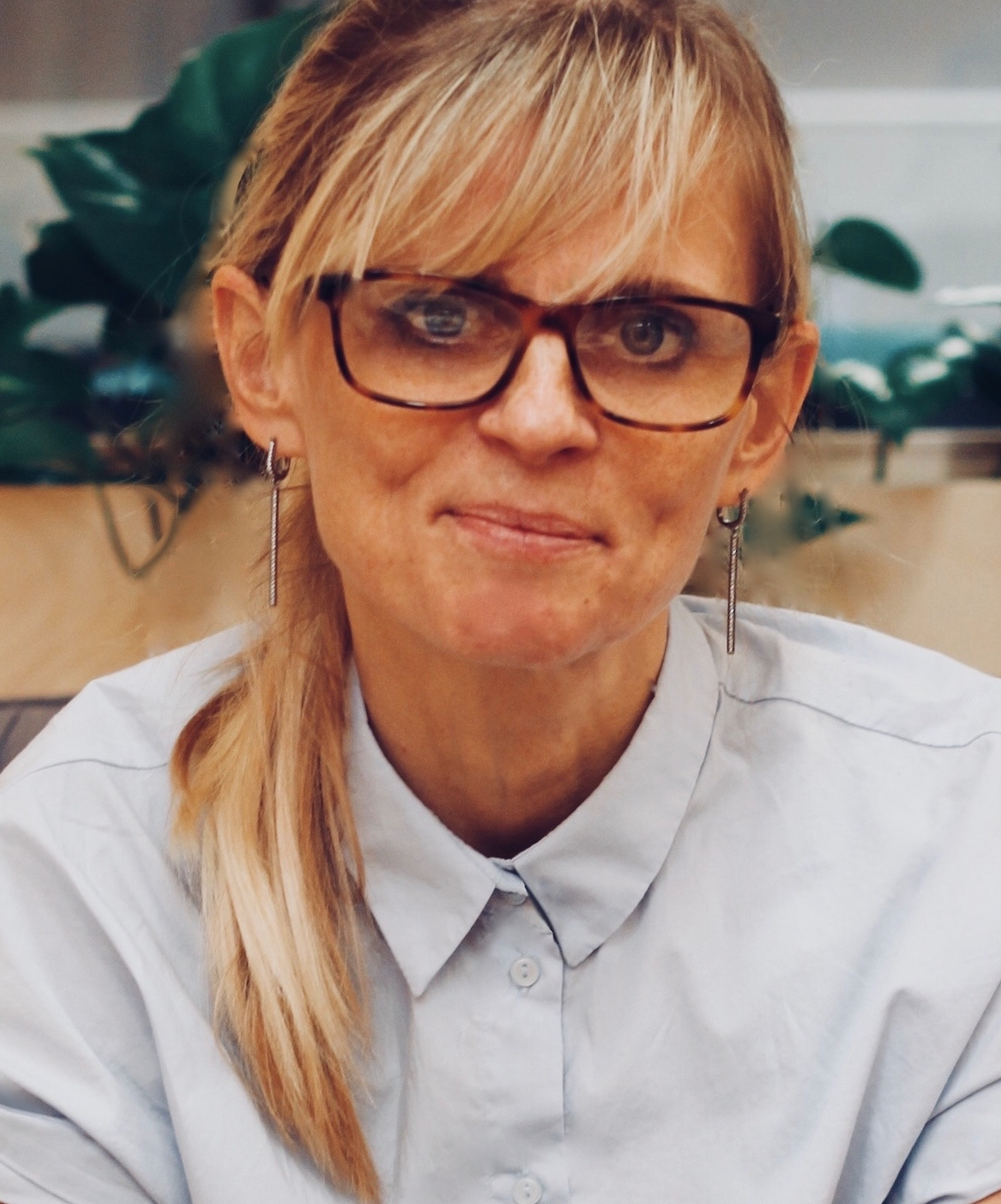 E
We are supported by an amazing team of industry leaders who we can't wait to announce in due course.