In an industry-first, Studio BE will be sharing our story. We will shine a light on how we do things - from behind-the-scenes elements in the office to production. We'll do this through videos, blogs, and posts. Where possible, we'll even share content from meetings.
Why? Because by documenting as much of our journey with you, we hope to help make the broadcast industry more inclusive, open, and less opaque. And that means sharing the highs and, at times, the lows.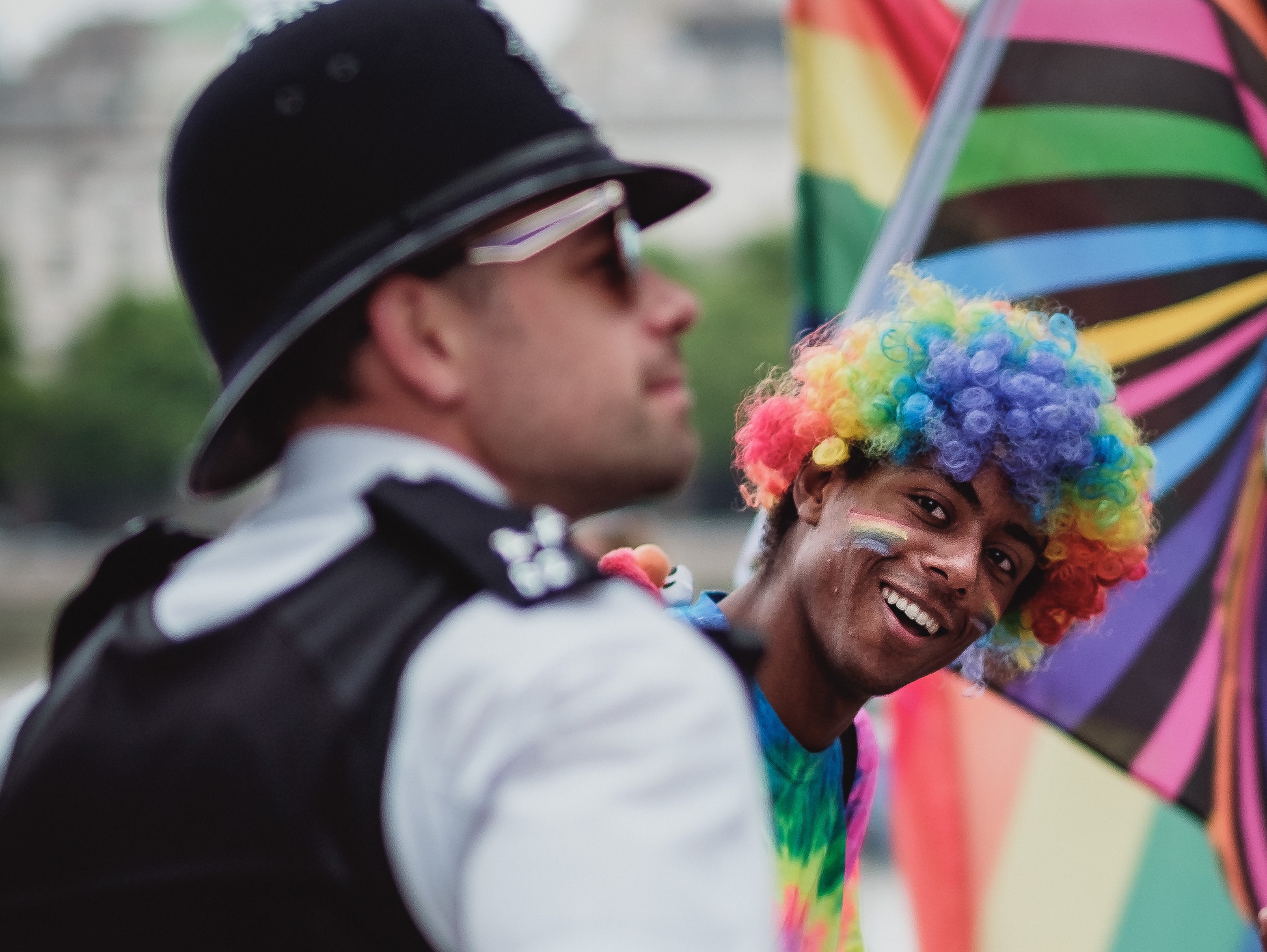 Diversity and Inclusivity Reports
We will post reports below about our Diversity and Inclusivity statistics, for transparency and accountability.