The Z-X Spectrum
The Z-X Spectrum podcast takes an intergenerational look at tech, media, digital, society… and life. As well as in-studio interviews, The Z-X Spectrum podcast often records live panel discussions at conferences, including in 2019 the prestigious Children's Media Conference.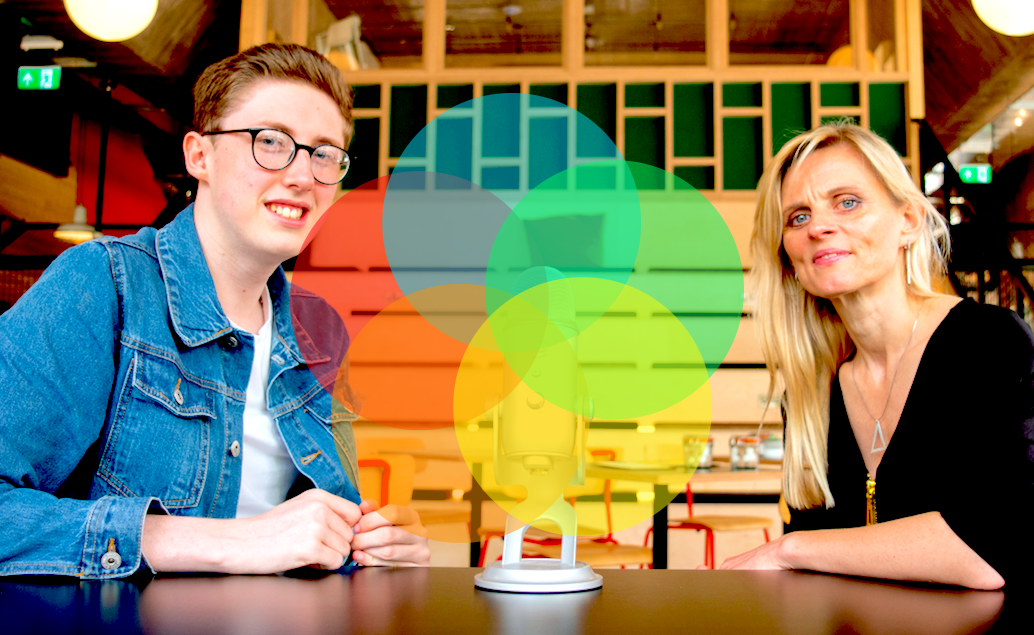 The Story
Produced by Studio BE, The Z-X Spectrum sees Studio BE CEO Brandon Relph (Gen Z) and Studio BE COO Lizzie Hodgson (Gen X) interview special guests as they explore the impact of tech, media and digital has on society and life. Diverse topics have included the use of media in the rise of activism by Gen Z, the role TV has on young people's lives and how young people can come back from adversity.
Guests include Sarah Johns, Chief Cashier at the Bank of England, Jack Parsons from The Big Youth Group, social media influencer Sapphire and BBC Blue Peter presenter, Richie Driss.
Live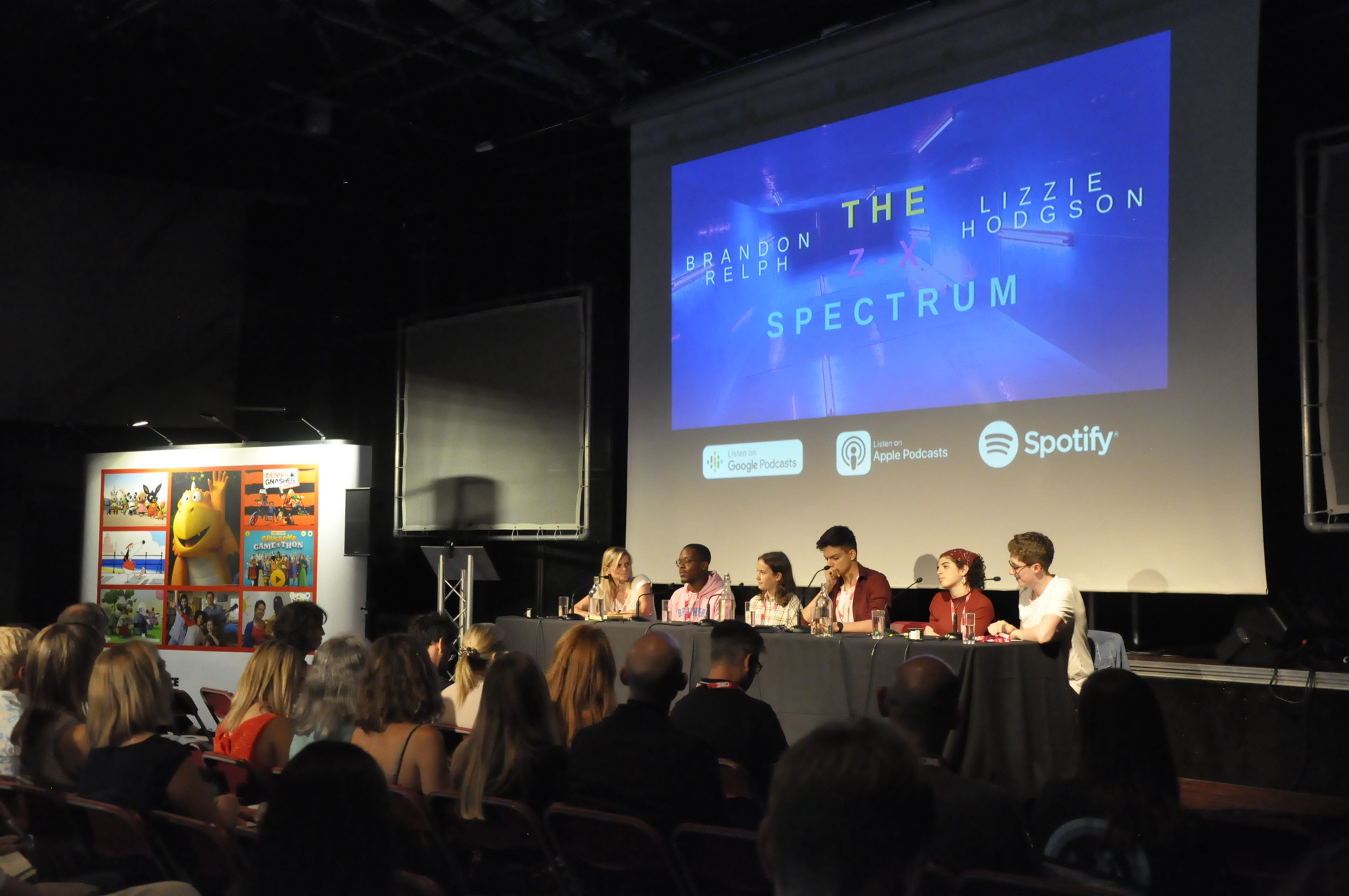 Live at The Childrens Media Conference 2019
Listen
We are currently broadcasting our second season. Hear our latest episode below or find us on every major podcasting platform.