How to Minecraft
How to Minecraft was an online YouTube series played across 20+ channels bringing in 500,000+ live concurrent viewers and 7 million+ VODs per night. 100 days straight. Brandon Relph (CEO) executively produced the series. It is the most viewed Minecraft live show in the world.

The Story
How to Minecraft was an immersive online series that saw 20+ global YouTube personalities explore new Minecraft adventures over 100 consecutive nights. Going live each evening at 9pm, the personalities played online together, sharing their individual experiences with the heavily youth-skewed audience, who also interacted with the series outside of the stream across social media.
Brandon and his team curated nightly stories for each of the personalities and led the way in creating new content for them to explore. Over four hugely successful series, Brandon helped generate in excess of 500k views per night with an average of 7m playbacks per episode. Funded by advertisers, the series has enjoyed continued success with the production of series 5 and 6.
Minecraft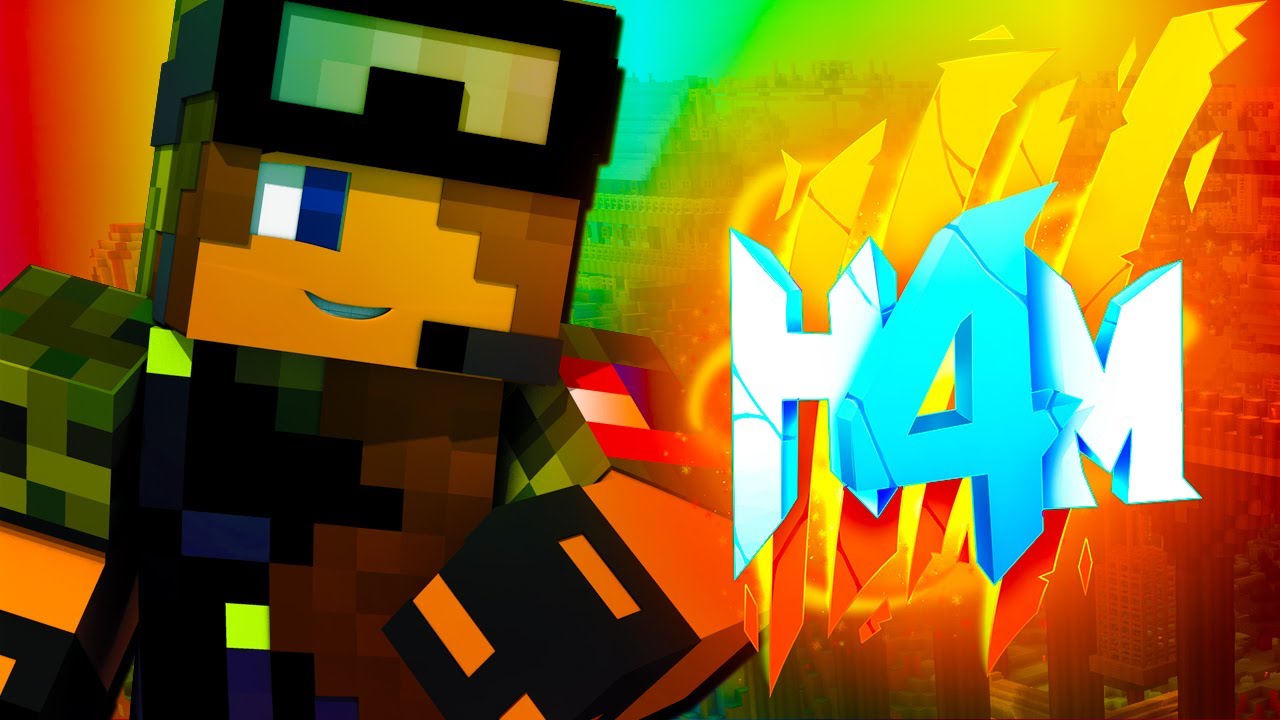 Output
Here is a small selection of first episodes from the series' YouTubers.
Vikkstar123
KYRSP33DY
BajanCanadian